6 November 2019

Administrator

0
6 November 2019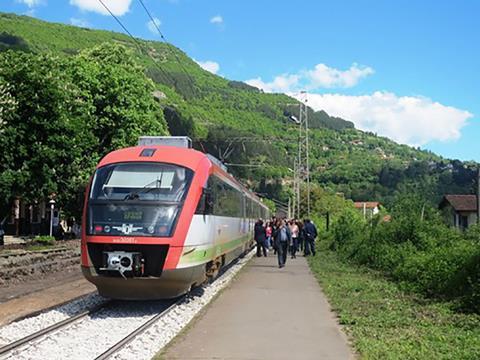 BULGARIA: A restructuring of national train operator BDZ EAD which will see its passenger and freight divisions become stand-alone joint stock companies has been agreed with the Ministry of Transport, IT & Communications.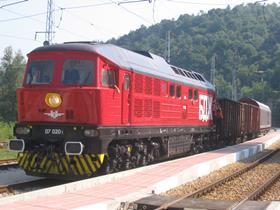 Bulgarian freight train.
This follows the government's introduction of a public utilities act regulating state-owned enterprises. The initial restructuring is expected to be completed by the end of January, with full alignment with the new requirements by the end of September.
Train operator BDZ EAD was formed as part of the vertical separation process, with the infrastructure being managed separately by NRIC.
The revised BDZ EAD structure would see the single management team for the BDZ PP passenger and BDZ TP freight divisions replaced by separate teams with greater responsibilities, and more diverse qualifications and professional experience.
Announcing the planned changes on October 29, BDZ EAD said that while the two divisions were already operating largely independently, traffic volumes and financial performance were declining. It felt there was an urgent need to bring the corporate structure into line with modern management concepts, focusing on core activities and reducing bureaucracy.
Comment:
This is what we have been telling govt after govt to do in Nigeria. Whosai?
This is how to sustain the investments long term and to attract more.
Wake up Nigeria, the train has left the station!!